Mold Inspection & Testing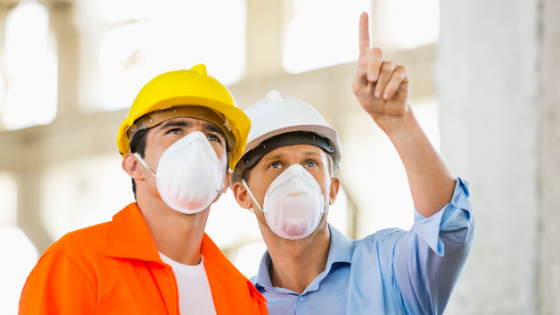 Mold is a health hazard that is appearing in homes across Southern Ontario. A mold inspection or mold testing can help determine what sort of problems your home or office faces, and help you return to a healthier, safer indoor air quality. While many people believe that mold growth is a warm-weather problem, the truth is that mold can grow at any time of year - the symptoms of a mold allergy are so similar to common problems like the cold, flu, and hay fever that it can be difficult to see where the true problem lies.
Where Can Mold Grow Indoors?
Mold can be found growing in many places indoors, but there are a few places that it prefers. When we do mold testing in Toronto, we often focus on three different areas of the home:
The basement is often a source of excess moisture or water leaks, especially when it's completely underground. Washing machines, piping, and other plumbing issues can cause unwanted moisture, and a lack of air flow can cause it to linger.
Kitchens, bathrooms and laundry rooms are highly susceptible to mold growth. Water is the key ingredient in mold growth, so it's not uncommon to find mold growing in and around places where water can drip, splash, or leak.
In the attic, mold growth can often go undetected for months before it's discovered, and cause serious health issues due to poor indoor air quality by the time mold growth is found.
What Happens During a Mold Inspection?
Mold testing can help determine if your symptoms are caused by mold growth and help us effectively - and permanently - eliminate it. During a mold inspection at SafeAir, we follow a number of steps to thoroughly determine the depth and breadth of any mold related problems. First, we usually start with both an exterior and interior examination to look for signs or symptoms of mold growth. We then often take air samples from affected or suspected rooms, which can help us pinpoint where a problem lies and how severe it is.