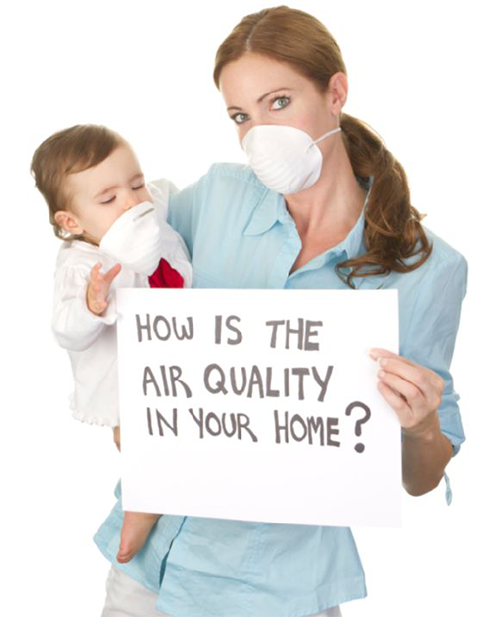 Home Air Quality Testing Toronto
The air in your home can have an incredible impact on the overall wellbeing and health of everyone in your home including yourself.
Home air quality problems or indoor mould growth issues can have long lasting effects on your health. Most residential clients contact us for allergic reactions, odour complaints, sinus infections, respiratory issues, or previous mould issues in the home and/or water damage. A large number of clients also just want to know if the air they are breathing is safe. Home air quality can be impacted by heating/cooling design, previous water damage, building design, or previous mold growth issues. Most if not all issues can be easily addressed or solved once it is determined what the home air quality or mould growth issues are.